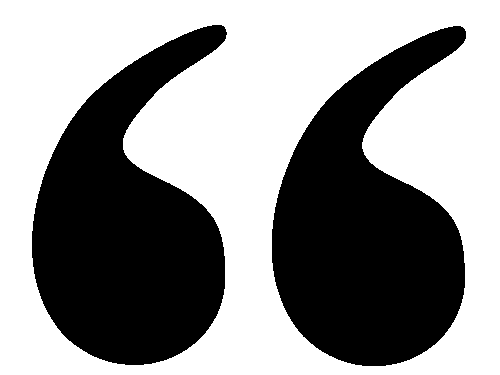 We love their Brooklyn tomato pie. Great service.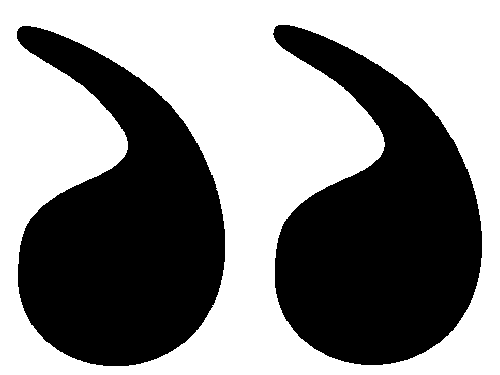 - Gerrit Bleeker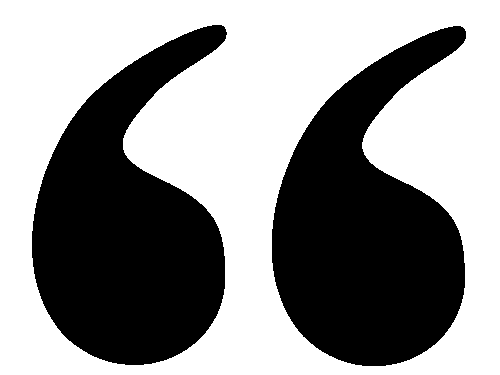 My family favorites pizza shop..has good soup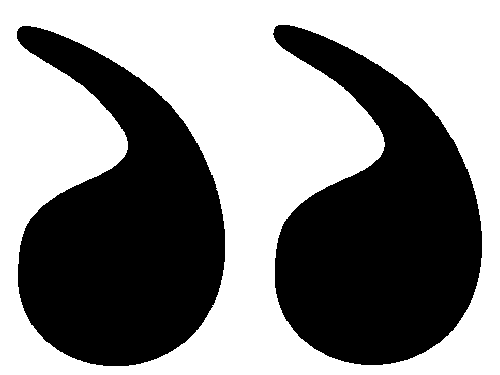 - ashley parham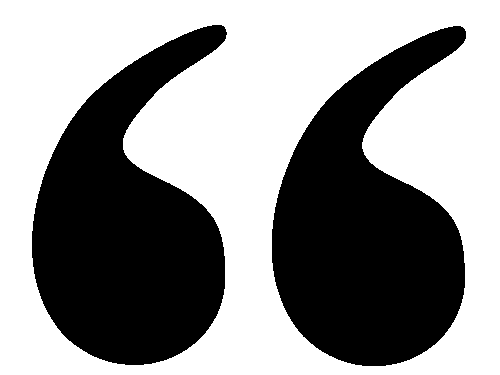 Don't listen to rambling idiots who's cards get declined and don't use punctuation when they complain. Great pizza.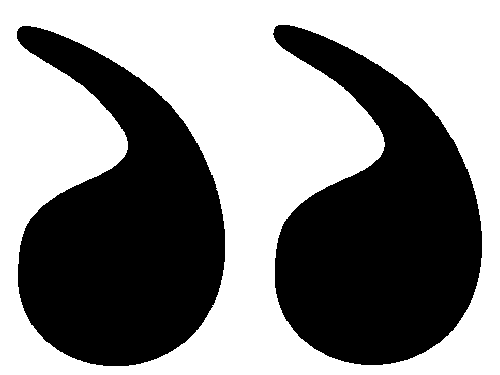 - Joseph Rossi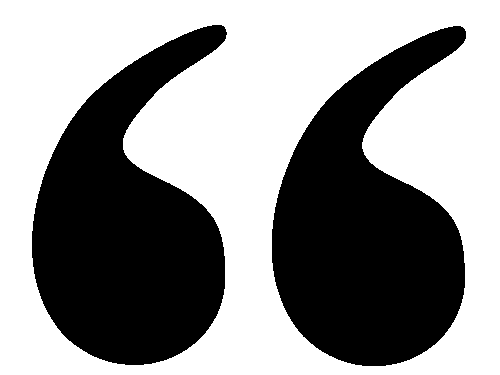 Great stop for a hot tomato pie. Friendly service and delicious zepoli.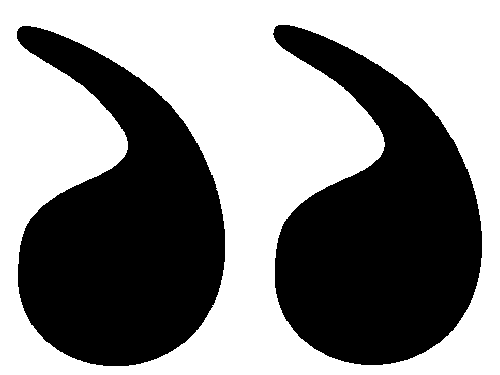 - Yadira Sánchez Vega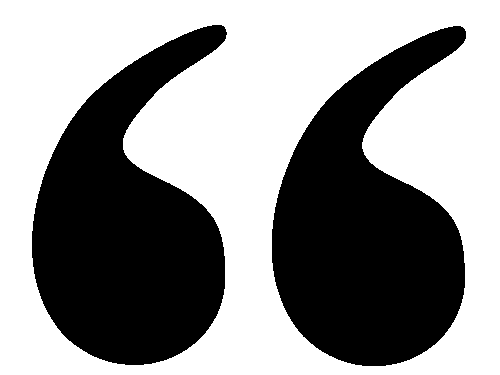 We love the Brooklyn and the Old Fashioned tomato pie- its always consistently good, delivered on time and made fresh to order- our weekly pizza night is complete with an order from Joey's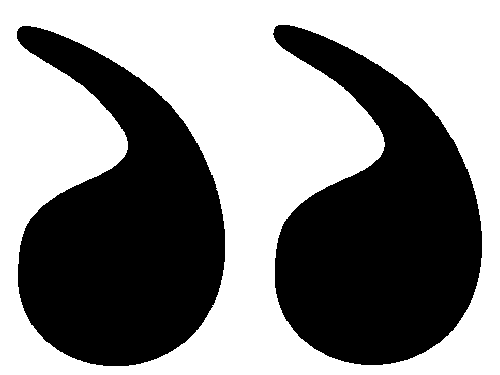 - Yelp User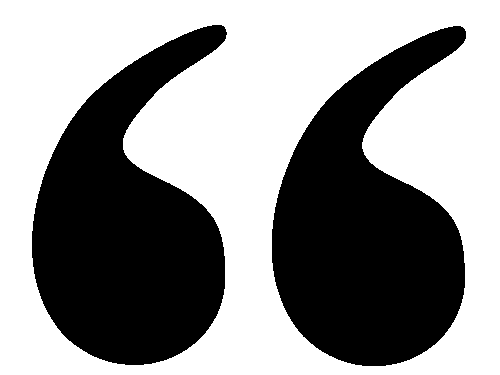 This review is for the tomato pie. It is tremendous! Pizza shop is in small shopping center tucked away from the road, so probably easy to miss. Service was super friendly and the pizza was thin, crisp and delicious. My words can't convey how amazing it was, so I'll let the picture do the talking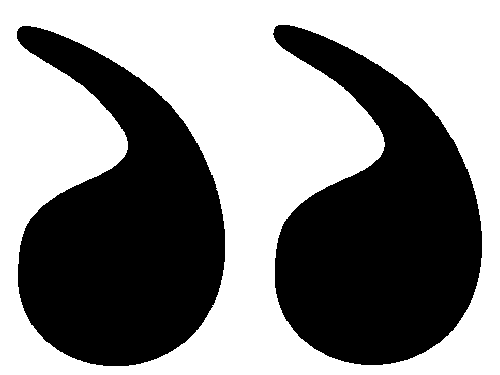 - Mike L.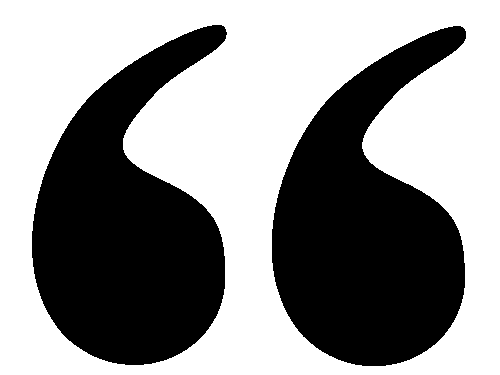 Everyone from my office loves this place! I get whole pies as well as by the slice and both are great! The crust is amazing!!!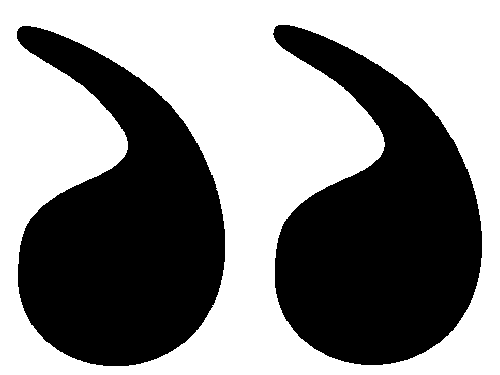 - Sarah E.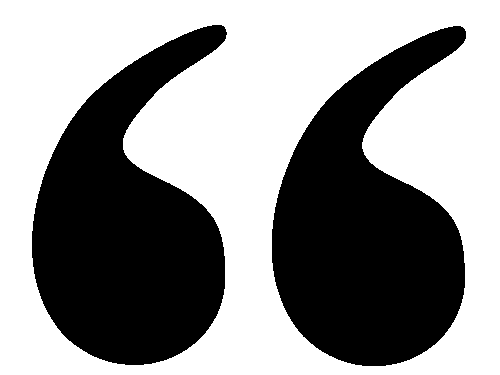 Joey's looks like your typical pizza shop located in a small strip mall. It may look typical but the pizza is phenomenal. It is by far the best pizza I have ever had. I put it above Lorenzo's. THIS IS A MUST TRY FOR PIZZA LOVERS!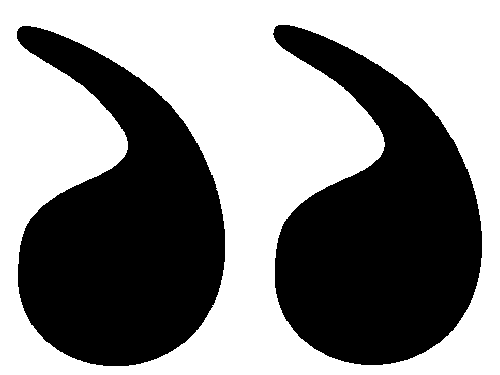 - Zach V.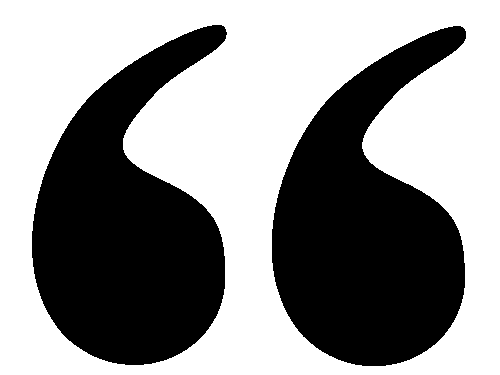 Been going to Joey's every week. Love their pizza and salad. Service is excellent as well.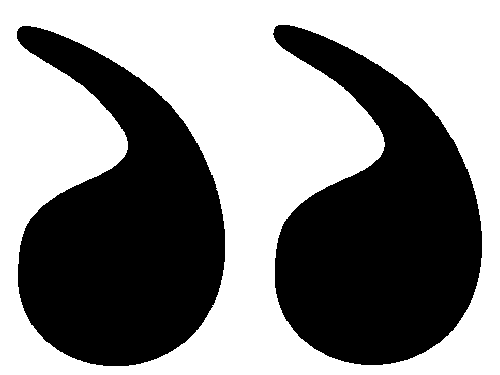 - David L.